About us

Right People in Right Place

Dfocus HR Consulting Private limited is a Recruitment & HR consultancy firm has been established in 2020, located at Chennai in Tamilnadu. Dfocus HR Consulting is a premier company providing Recruitment & staffing services to all industries. Our team has over 10 years of recruitment experience in IT - Software & Hardware, Networking, Telecom, Semiconductors, Electronics, Automobile and Mechanical Industries.
Our Mission
To be the preferred and trusted recruitment partner for our clients and candidates.
Our Endeavour
To help the organization to determine the strategies of future hiring, short & long-term hiring needs.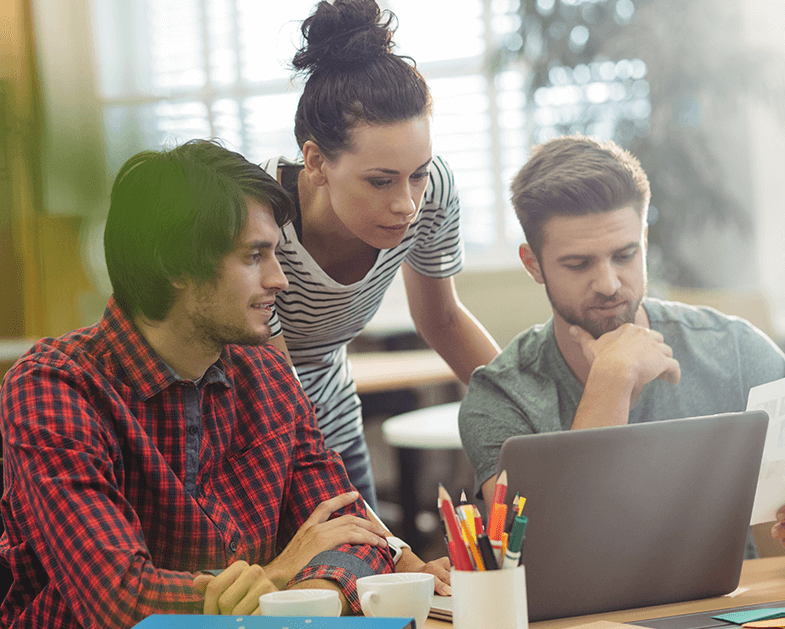 Our Skills & Values
Our professional HR consultants are well experienced in developing client relationships and ensure to provide extreme satisfaction with quality control. with experienced staff whose backgrounds span across various fields, our team enables us to form close working relationships without compromising quality in service even though we need to meet a diverse range of challenges.
Committed to customer success & Satisfactions